Can you believe we've been around for 25 years?!
Then:

And now: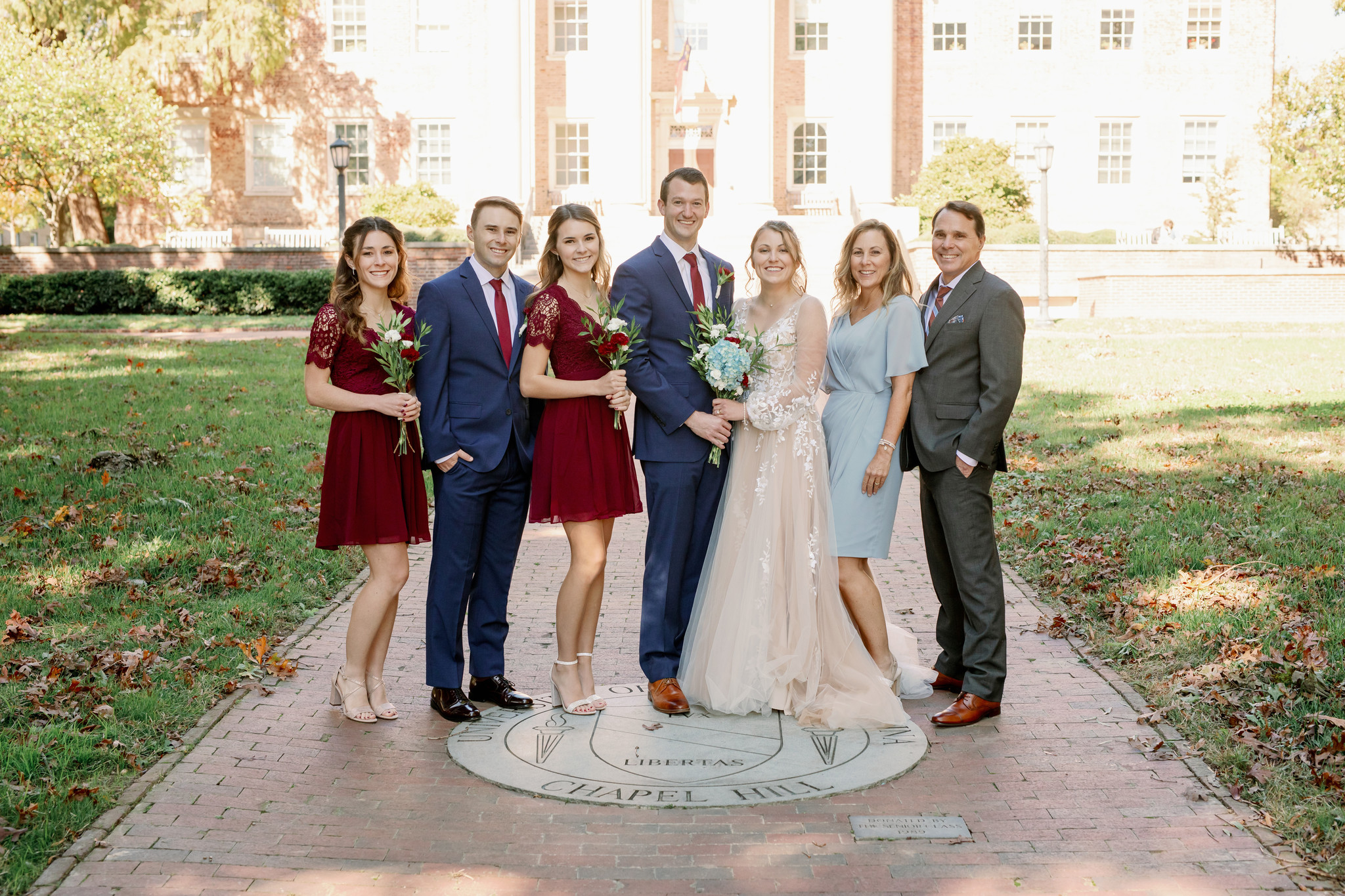 About Us:
When The Beach House Classic Boardshop was founded in 1996 by Eric and Sandi Beyer, the surf shop made its mark as New Jersey's original rebirth-era longboard shop.  Since the opening of the shop, Eric and Sandi have set out to create a space that would pay tribute to the history and culture of surfing while selling top-of-the-line products and providing a haven for like-minded surfing enthusiasts.
While The Beach House prides itself on carrying every essential surfing product, many of which other surfshops do not, they specialize in selling American-made, hand crafted surfboards, both stock and custom.  They provide customers with the best in handmade boards, boasting creations by shaping and surfing legend, Hap Jacobs, as well as boards from Clean Ocean Surfboards, Bing Surfboards, and San Diego-based Mitsven Surfboards.  With their rental service, unbeatable private lessons, and the shop's owner personally taking on all repairs, it's easy to see why this family-owned business has become a New Jersey surf culture staple.
While their personable service and wide range of products have helped build The Beach House into a successful business, it's the shop's atmosphere that has turned it into a destination.  The shop's mission, since the day it opened its doors, has always been to stay true to the longboarding and modern retro movements, and over the years, The Beach House has held to that mission by working to bring the surf community together and strengthen the local surf culture.  Holding this ideal as the foundation of the shop's philosophy, The Beach House has made a name for itself as a place where surfers, green-horned and grey-bearded alike, can gather to tell stories, share the latest tips, and simply be themselves without judgment.
The Beach House also brings the community together through a multitude of events, including Surf Movie Nights throughout the summer and the Kenny Tooker Memorial Longboard Classic each fall.  The Beach House's biggest event, though, is the semiannual Old School Boardswap, held in the spring and fall.  Twice a year, the boardswap attracts approximately 300 surfers from up and down the entirety of the East Coast.  Boards stretch across the length of the shop's front, around the side, and across the back, and The Beach House takes nothing from the swappers.
As a family owned and operated shop run by surfers, Beach House Classic Boardshop understands their customers' needs and desires.  They always do their best to provide customers with everything they could possibly need in the waters and on the sand, but when it comes down to it, the people at The Beach House put knowledge first and would much rather provide their fellow surfers with new tips and insight than push them out the door with a piece of needless equipment in hand.
517Main Avenue
Bay Head, NJ 08742
(732) 714-8566
www.beachhouseclassic.com